Paula Heard Gault has lived here her whole life. She crossed the Chattahoochee on 369 to Gainesville when it was still just a river. She was cheerleading at Forsyth County High, riding the bus with the boys basketball team to away games in Chamblee and having the time of her life. She was the Superintendent of Forsyth County Schools when she was called into a meeting room with a big TV where she and her staff watched the events of 9/11 unfold.
We covered a little of that in yesterday's post. You can check out that amazing literary work in our review of this podcast, here:
http://forsythsports365.com/here-comes-our-first-podcast-of-2020-a-perspective-with-foco-icon-paula-gault/
As we sit here in 2020, which is as amazing as it sounds, it makes sense to take a look back at how we got here. A chance meeting between our own Greg Golden and Ms. Gault provided the opportunity for just that. In this conversation, Paula opens up about her lifetime in Forsyth County, and revisits some footnotes along the way. It's an entertaining theme for Forsyth Sports 365 to present as its first podcast of 2020.
Many thanks to Jalynn and Allison at the Community Cup Coffeehouse and Bar downtown for helping us with a great set up. The ambience of the busy café adds a lively backdrop to the conversation. For more information on the Community Cup, check in here: http://communitycupga.com/
So here we go! Get ready to ride along with FOCO legend Paula Gault as she takes Greg Golden and the rest of us on a river of memories that lead to where we are today. A perfect way to look back from the future in celebrating the novelty of 2020!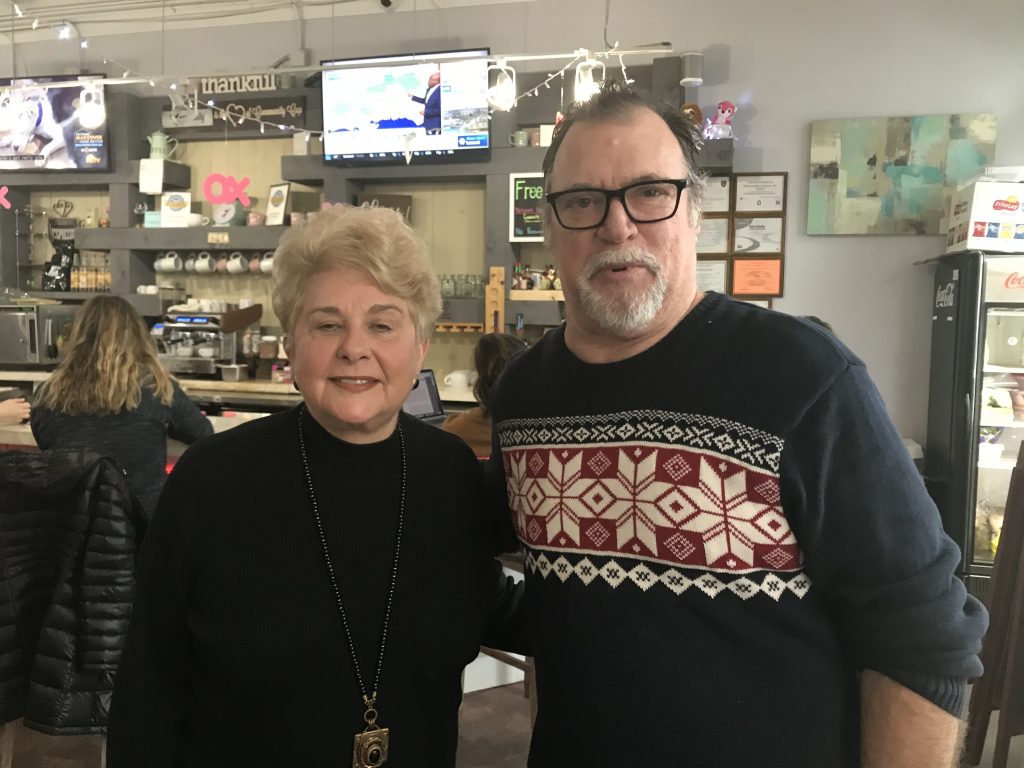 Thanks for joining us for our debut podcast of 2020. We look forward to bringing you much more in this bookmark year. Let us know what you think.
Email Greg Golden at greg@forsythsports365.com.