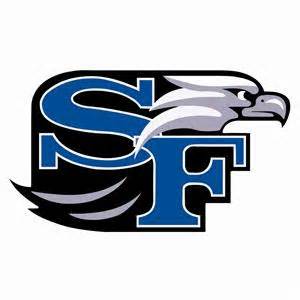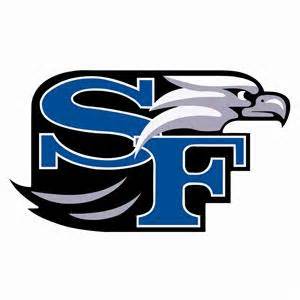 Joe Outlaw is the President of the South Forsyth High Touchdown Club.  With as many sons as he has on the team, they could change the nickname to the Outlaws.  Hear the boss of the Eagle's nest here.
Scott Shanley was supposed to give us a perspective from his role as the field caretaker for South Forsyth's boosters, The Touchdown Club.  Then he started talking about his son's off season preparation to battle for the starting QB spot.  The rest is fascinating.  Listen here.
Martha Slott has been the VP of gameday operations since her oldest son played for the War Eagles.  Now her middle son is a starting linebacker and her youngest is an 8th grade QB in middle school.  What does that mean?  She feeds a lot of people!  Listen here.