MANY THANKS TO OUR SPONSOR:   RENA WAPLES!
YOUR HOMETOWN CALDWELL BANKER                                          REALTOR!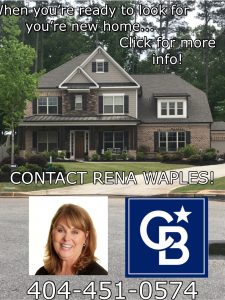 Girls Hoops Coach Keith Gravitt and Boys Hoops Coach Scott Givens got Ws!
The South Forsyth Girls and Boys Basketball teams took advantage of turnovers and missed shots by Forsyth Central to sweep the Bulldogs at the Arena at South Forsyth on Monday night.  Both solidified their finish in Region 6 heading into the playoffs.  Regardless of what happens tonight at North Forsyth, the Lady War Eagles will finish in third place behind North Forsyth and West  Forsyth.  That is the top tier in the Region 6 -7A tournament bracket and will result in a home playoff game.  Date and time have yet to be revealed.  The Boys, meanwhile, have already won the Region Crown and will also play at least once at home regardless of tonight's outcome..They'll get a first round bye and then play at home in the second round.  Much more on that to come.
So sit back and enjoy these awesome performances by the War Eagle cagers, and these equally impressive performances from LEON MCGLOCKTON and            JIM KANE on the second mic!
HERE'S YOUR REPLAY EXCLUSIVELY FROM FORSYTH SPORTS 365!
               https://mixlr.com/forsyth-sports-365/showreel/sofo-girlsboys-sweep-central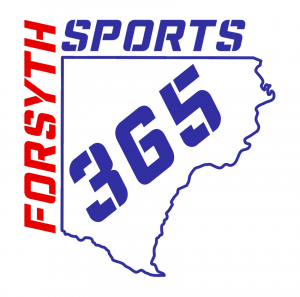 ***Editors note:   I apologize for the tardiness of the replay posting.  It's the first Monday Night podcast I've ever done and Tuesday is trash day and full of other honeydos.  🙂  Better late than never though, right?   Thanks for logging in!    -Greg