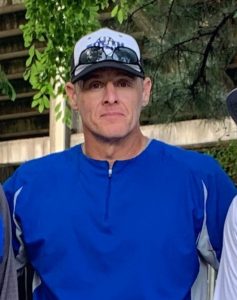 South Forsyth's football team has voted in six players as captains for their 2021 football team.  Head Football Coach Troy Morris joins Greg Golden and Doug Thomas to chat about that and more as the War Eagles get set to welcome the powerhouse across the Hooch, North Gwinnett, to the Nest for the season starting scrimmage.  Everything you want to know about Friday night's contest and the peripherals surrounding it is in this 25 minute interview, Morris' first real season Coaches Corner as THE Head Coach.  So following a word from our sponsor, we get on with it.   Enjoy!
Coaches Corner 8.11 ahead of Friday's scrimmage with North Gwinnett.  Greg Golden and Doug Thomas with Coach Troy Morris.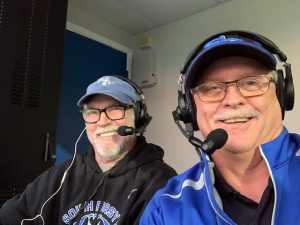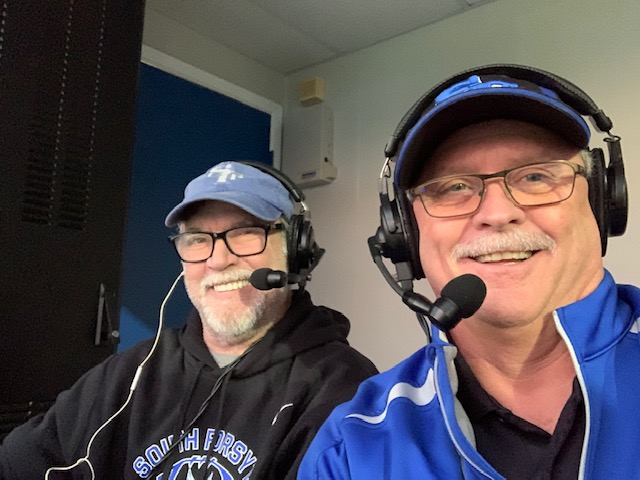 All RIGHT!   Let's go!   Weve got LIVE Georgia 7A football for you!  Join me and Mike Newsome on the call Friday night @ 7!!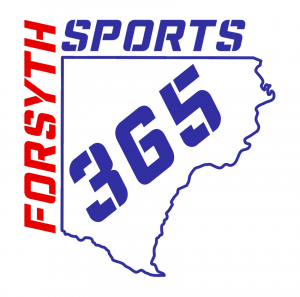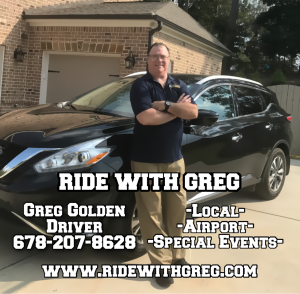 Sponsored by Ride With Greg.   You want a better ride to the airport?  You want a Ride With Greg  😁