There were many questions heading into the Blue/White Spring Football Game at South Forsyth High Thursday night. Like, who has the inside track to start at quarterback? Or running back? With depth at receiver, will the War Eagles throw the ball more often? Is there such a thing as a "Butt Touchdown"? And is Samford University really a D1 school? Get the answers to all the questions and more right here, as Forsyth Sports 365 gives you the complete replay of the contest. We open with the introduction of the new home game partner to host Greg Golden, South Forsyth Touchdown Club CFO Mike Newsome. Who knew? This was Mike's first ever attempt at Color Commentary and analysis, and HE KNOCKED IT OUT OF THE PARK!! So the live podcast teams are set for this fall! The Voice of The War Eagles, Doug Thomas, who wasn't able to spend as much time as any of us would've liked due to his role as game day producer of the live event, did a great job on the field mic, and will continue to join Greg on the road games. And it'll be Greg and Mike at home.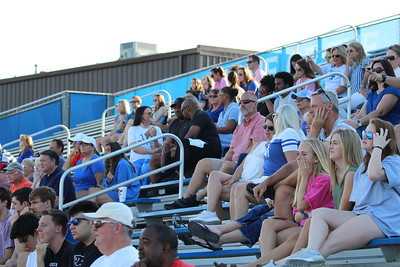 So Greg and Mike settled in to talk about the SFTDC, and conduct interviews with a few of the successful graduates of Coach Jeff Arnette's program, including Ryan Pontrelli, a rising redshirt Freshman Wide Receiver at Kennesaw State, Adam Thomas, a rising redshirt Sophomore Long Snapper at D1 (really?) Samford University, and a guy poised to be perhaps the biggest story of the coming season for South alumni, Davis Shanley, a rising redshirt Sophomore Quarterback at Western Kentucky. In the recent Spring Game in Bowling Green, Shanley threw for 188 yards, two touchdowns, and 0 interceptions in leading his White team to a comeback win over the Red squad. Shanley subsequently had his post game interview front and center on the Hilltopper's website, where he looked and sounded every bit the team's future. Time will tell.
Then it's on to the game, played with great enthusiasm before a huge crowd in the Nest. Get all the answers here, as Greg and Mike bring you the call and then some, exclusively from Forsyth Sports 365. Just click along the timeline to move forward and back.
http://mixlr.com/forsyth-sports-365/showreel/2019-south-forsyth-bluewhite-spring-game/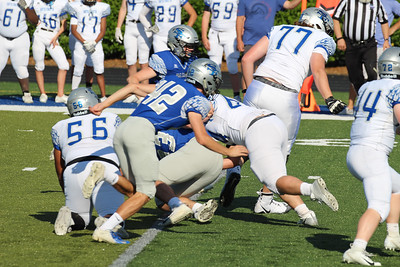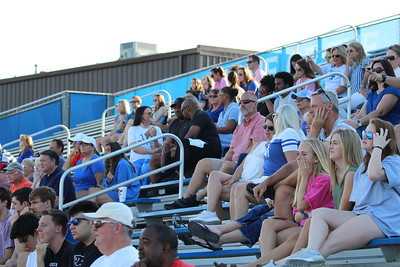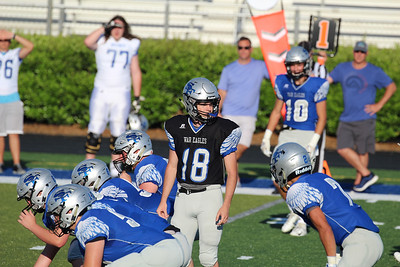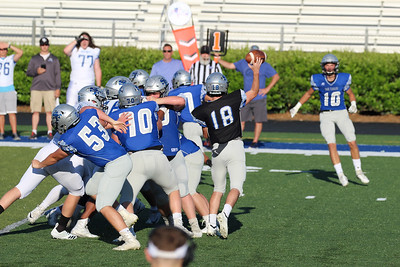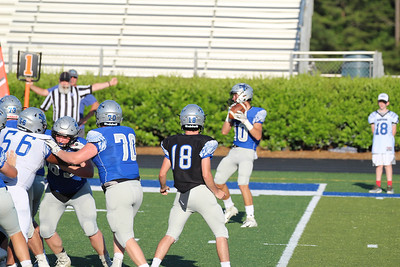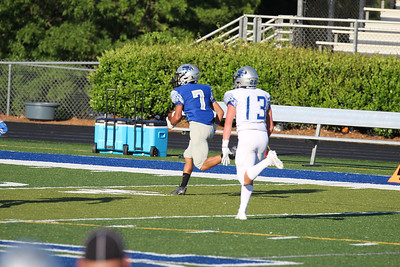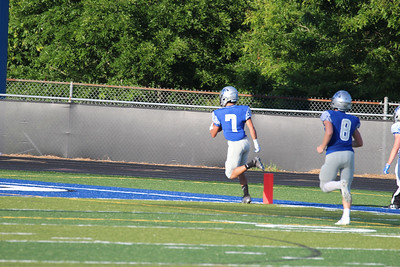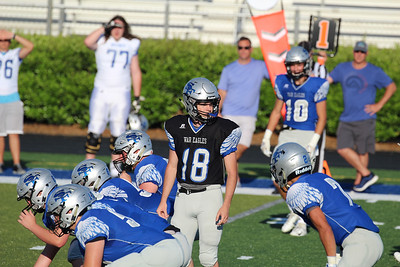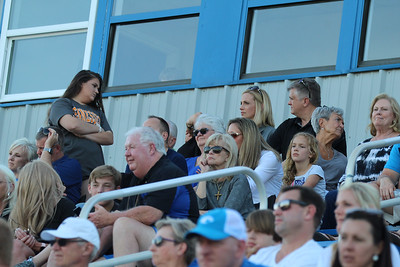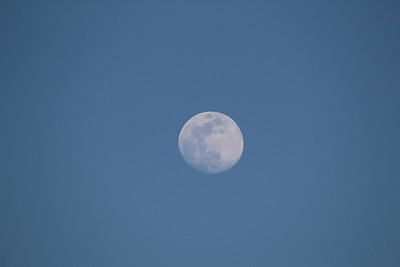 ALL PHOTOGRAPHS HERE CREDIT DAVE UIDEL, WHO DID A FABULOUS JOB WITH THE CAMERA COVERING THE BLUE/WHITE GAME. SEE HIS COMPLETE COLLECTION HERE, COURTESY OF THE SOUTH FORSYTH FOOTBALL PAGE, AND DAVE UIDEL AT DEVEUIDEL@SMUGMUG.COM THANK YOU DAVE!!!
https://daveuidel.smugmug.com/South-Forsyth-High-School-Football/South-Forsyth-Football-2019/SF-Spring-Football-Game-May-16-2019/?fbclid=IwAR14o2Lqn8P19seGcc1IoUuYNdyT3-1FwbMPJZazxsW2k-KB1VIAv1sXjkU