Today's football player has quite a few more options when it comes to off season conditioning than those of even a decade ago. If these athletes want to get an edge on the competition on the high school field and for college scholarships, they now have businesses that focus on individual training for the sport and the position. It's no surprise, then, to find that this phenomenon has found its way into Forsyth County. One recent example is former South Forsyth quarterback Davis Shanley, who trained with QBEpic, an outfit that includes among its instructors Super Bowl winning quarterback and former ESPN analyst Trent Dilfer. The effort put in by Shanley and his family obviously paid off as he's now in the mix for a starting role at Western Kentucky. As for Dilfer. he'll continue his off season work, but he was hired last month as the head coach at Lipscomb Academy, a private high school in Nashville, so here goes the next chapter. BTW, did you know that Dilfer threw for more than 20,000 yards in a 14 year NFL career? Me neither.
We thought that we'd take a look around and try to find an athlete who is stepping up to be a difference maker in the upcoming season by following the same path, and we didn't have to look far. Colby Cruz, a rising Senior Wide Receiver at South Forsyth, sought out one of these institutions of physical and mental growth, and we've got his story here. We caught up with Colby at a football workout for the upcoming seven-on-seven season with Georgia Sports Performance, or GSP, at the field at Denmark High. Cruz, along with 40 some other high school footballers, went through a couple of hours of a workout in the chilly midday of an early February Saturday. We've got great perspective here, too, as we'll chat with Colby, his dad Chris, who balled at LSU, and with GSP Head Coach Earl Williams, who started his business nine years ago as he began to see an increasing demand for this off season activity. First up, the parent's perspective in our chat with Dad Chris Cruz, who played for the Tigers under Jerry Stovall and Bill Arnsparger. Then Colby will join us. When he speaks of Zavian, he's talking about Capers, the former War Eagle WR and D1 prospect who moved to Denmark in the school zone shift. Finally, we'll spend a few minutes with the owner and Master Trainer of Georgia Sports Performance, Coach Earl Williams. There's some good stuff here dealing with the expectations of today's football players, so dig in and enjoy. Ready? Go!!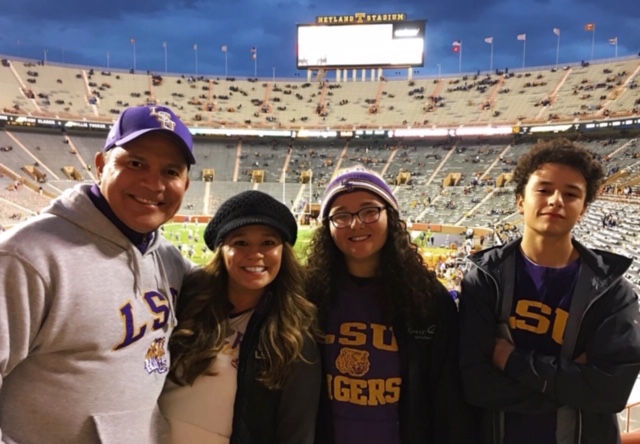 Here are some shots from the 20,000 square foot facility in Suwanee.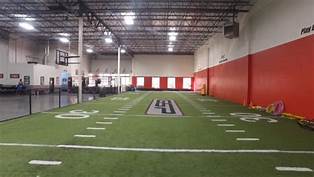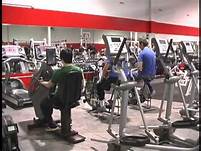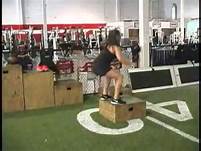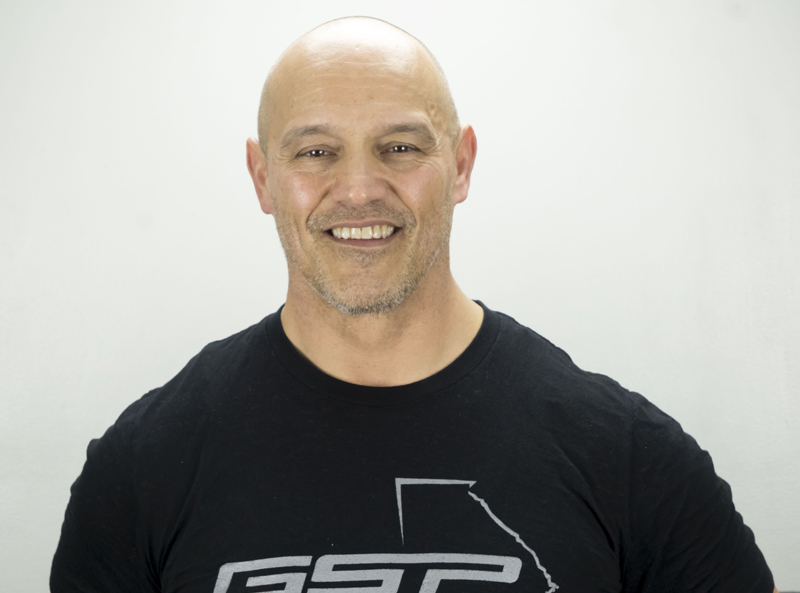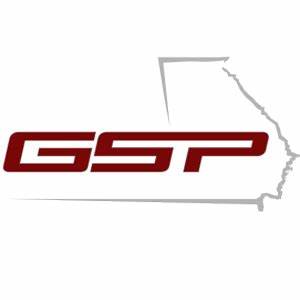 We hope you enjoyed this look at offseason performance training. Thanks as always for visiting Forsyth Sports 365. Be sure to LIKE us!! See you next time!