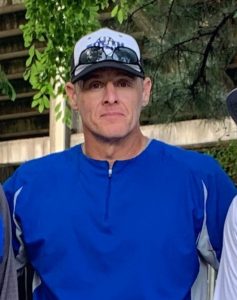 South Forsyth Head Football Coach Troy Morris was pleased with the performance of his first team in the scrimmage at home against North Gwinnett Friday night.  While they didn't come away with a "win", that wasn't the point.  "We got to play a lot of guys, and saw some really good things", said the Coach of his first experience on the sideline vs one of the better programs in the state.  North Gwinnett next Saturday plays in Mercedes Benz Stadium vs Hoover, Alabama in the Korky Kell Classic.  Hoover is the first non-Georgia team to ever play in the growing tournament, and it might have shown.  North Gwinnett has two Senior quarterbacks battling for the spot and neither played. Junior backup Ethan Washington went the whole way and had some big plays.  The difference in the game was on the defensive side of the ball, where a pick six and some stingy play on short yardage was the big difference.
Also, Coach Morris takes a minute here to explain why South Forsyth wasn't awarded a touchdown when they seemingly recovered a muffed punt into the end zone early in the game.
All this and a whole lot more, including a look at Friday's opponent, the Hornets of Roswell, is in this 2021 kick off edition of the Coaches Corner, as Coach Morris joins Greg Golden and Doug Thomas from the fieldhouse.  Exclusively on Forsyth Sports 365.
Enjoy!
Coaches Corner Pre Roswell – Coach Morris with Greg and Doug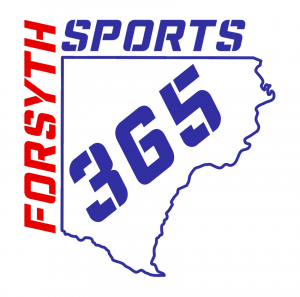 Ride With Greg ad 2