Greetings War Eagle Nation!  It is at last time for the season opening podcast from South Forsyth Football!  Yes sir, the smell of pigskins is in the air.  Join me and Doug Thomas as we team up to get the scoop from the head coach heading into the season opening srimmage at Shiloh.  You've been waiting for this since May, so we won't keep it from you with a bunch of gobble-dee-goop.  Enjoy our visit with Coach Morris as he drops some names with good intent.  Clear the next thirty minutes and enjoy our Coaches Corner podcast from the field house on the campus of South Forsyth High School.
     Coaches Corner:  Troy Morris joins Greg and Doug.
Born in Ann Arbor but sending my daughter and $$$ to UGA.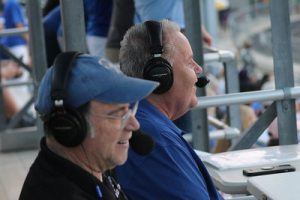 Greg and Doug ready to bring you the action..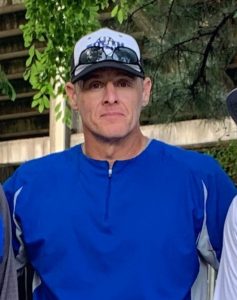 I should mention that I will be happily sponsored by my ride service, Ride With Greg, once again this fall.  But I won't overdo it.  I've got plenty of business right now from regulars from the SOFO community.  In fact, one of my premier riders has booked for next week.  My pal SOFO Lorraine and her boy Clint will be returning from trips SEPERATELY so I'll get a pair from one address without even running an ad!  Thanks so much Lorraine!  Here's my brand just in case you forgot.  And thanks in advance!   Remember-Text ONLY!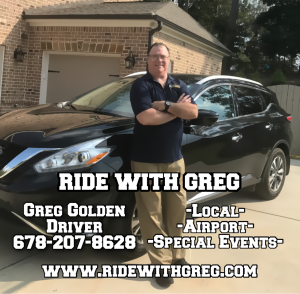 And one more thought…  I will do my best to get back to Coach Di during a bye week or something when she's not so stressed.  Thank you for all you do and have done for this athletic program!