One thing South Forsyth High is known for is their incredible school spirit. The interaction between the students and the athletic and cheer squads is noisy and proud. Standing back and admiring it all (unless she's at the 50 yard line or behind the plate, in the middle of everything) is principle Laura Wilson. While she prefers to shy away from taking credit for the amazing attitude that permeates the school far beyond the boundaries of athletics, one thing is certain. She's made sure that there is a green light for enthusiasm, innovation and inclusion.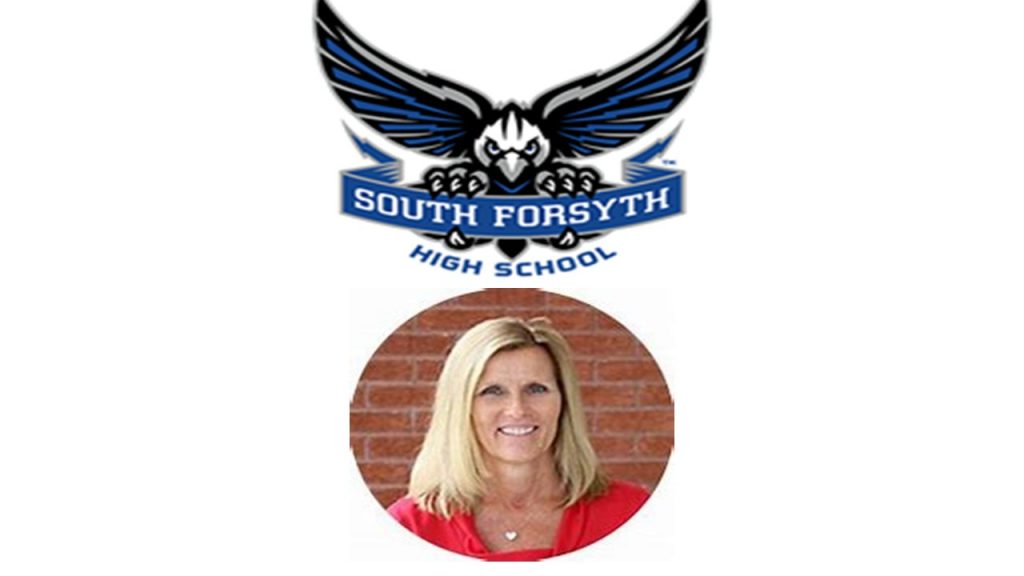 Join us here as Laura Wilson chats with Greg Golden in this Forsyth Sports 365 Exclusive.
Don't miss the Home Opener vs Sprayberry Friday Night LIVE!! Right here starting at 6:30. Exclusively from Forsyth Sports 365 and the War Eagle Sports Network.