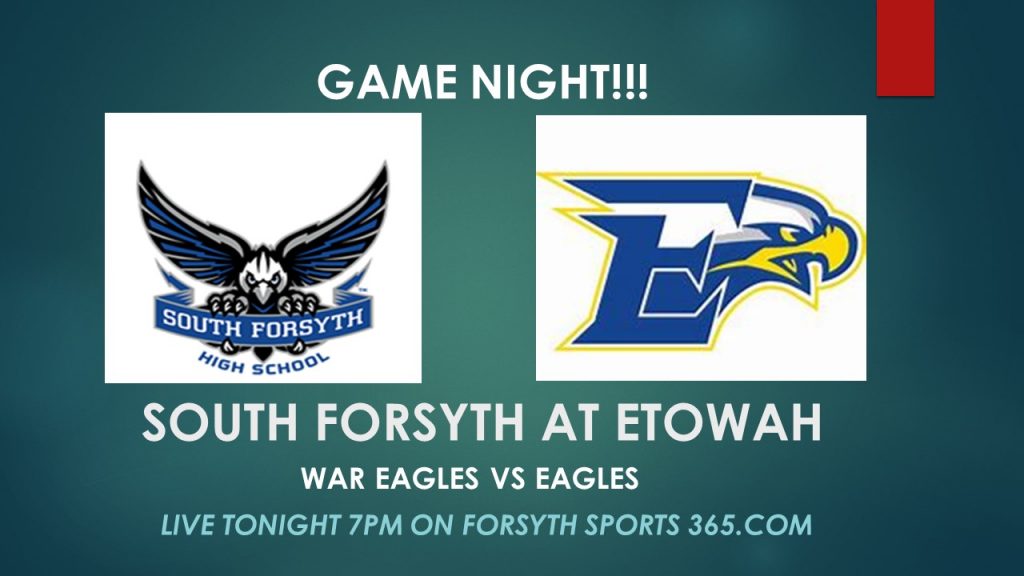 Log on to forsythsports365.com. Scroll down a bit to the Mixlr Live Stream box. Click on the arrow and enjoy the game LIVE old fashioned radio style. Greg Golden is your host, Doug Thomas handles the color commentary.
Thank you for your support.
Be sure to LIKE us before you leave if you haven't already.
This live broadcast is presented by and is the property of Forsyth Sports 365 and the War Eagle Sports Network.