After a snow out Tuesday night, the region 6 Boys basketball tournament resumes tonight at Lambert.  All four AAAAAA schools are in action, and their games will all be podcast LIVE right here on Forsyth Sports 365!  Here's the schedule:
4pm  #3 Centennial vs #6 South Forsyth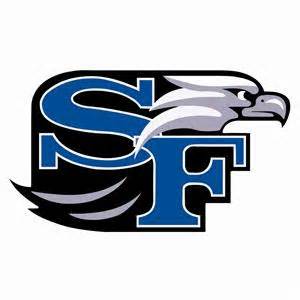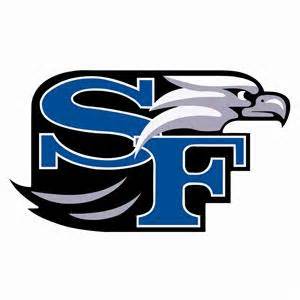 5:30pm or immediately after the above game, #4 Alpharetta vs #5 North Forsyth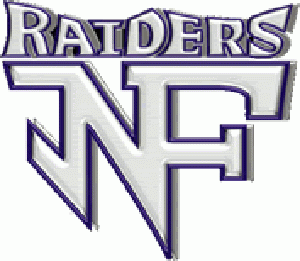 7pm or immediately following the above game, #2 Johns Creek vs #
8:30pm or immediately following the above game, #1 Lambert vs #9 West Forsyth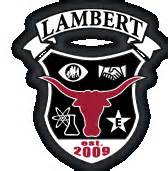 We'll cover all of our county AAAAAA teams LIVE starting at 4 with Centennial vs
South, so be sure to tune in!
It's all sponsored by our new partner in covering Forsyth County Sports, Justin Adam's Farmers Insurance Agency, in Lakeland Plaza.  Justin is a lifelong resident of Forsyth County and is excited to be a part of Forsyth Sports 365's virtual radio coverage of Forsyth County Sports.  Call Justin today for a quote on any of your insurance needs. 
Justin Adams Agency   770-595-6937